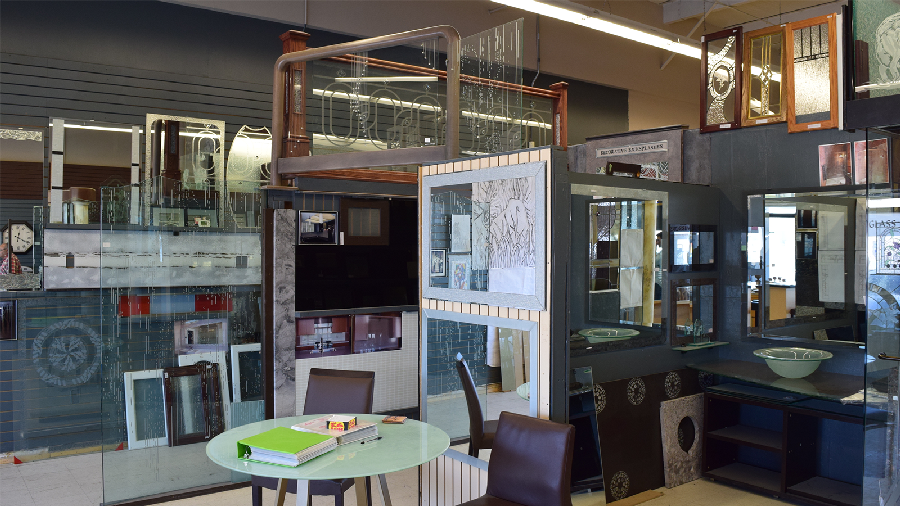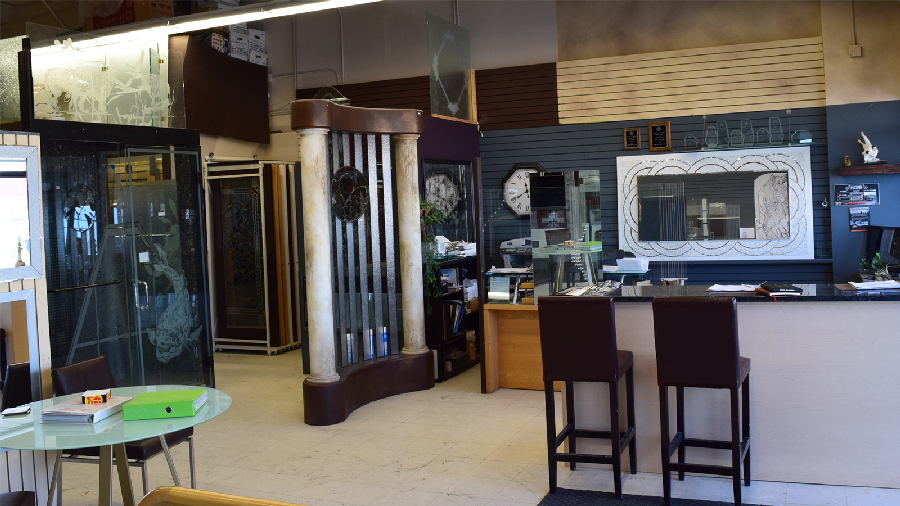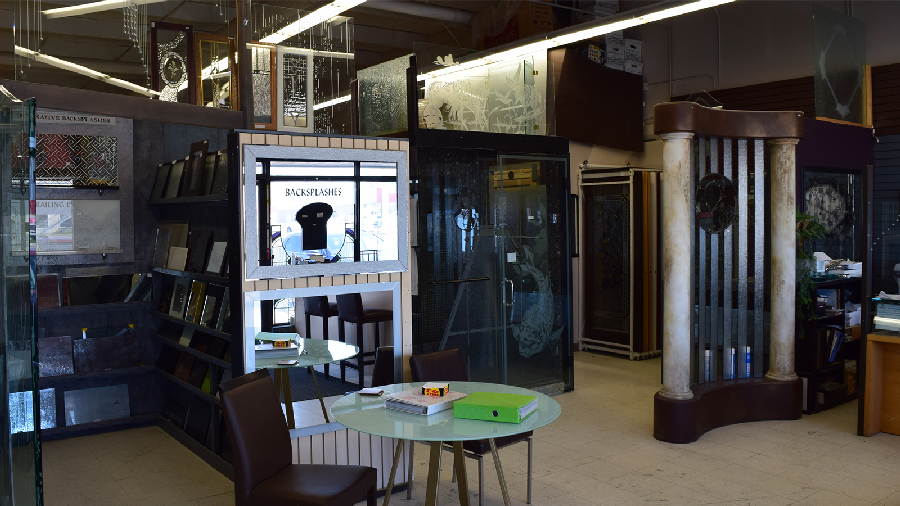 Creators of Designer Glass
The "Creators of Designer Glass" is a company with owners and operators native to Saskatoon, Saskatchewan, who have over 40 years of designing and manufacturing experience.
Enclosed are some examples of what Creative Glass™ & Mirror has to offer to the residential and commercial markets.
Creative Glass™ is is open to the general public via appointment. We also extend an invitation to builders, renovators, designers, etc. to visit us as well by booking an appointment
You will find a full-time art department on premise. Come in and discuss your design needs with our artist, who develops custom designs. We supply and install all products we sell.
Our catalogue boasts of approximately 8,000 copy-righted designs.
All production of glass work is done on site.